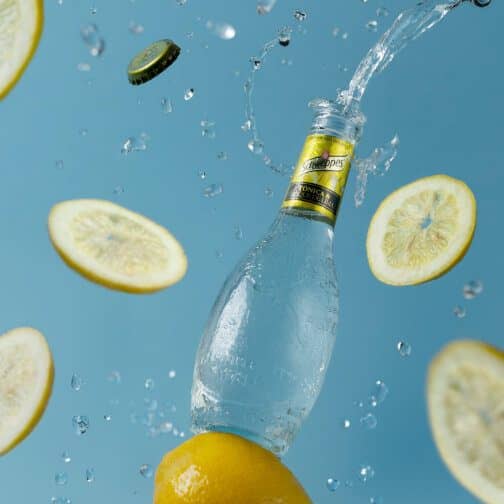 The best social media platforms for local business marketing can vary depending on your specific business, target audience, and marketing goals. However, here are some popular social media platforms that are often effective for local businesses, along with reasons why they can be beneficial:
Facebook:

Facebook has a large and diverse user base, making it suitable for reaching a wide range of local audiences.
You can create a Facebook Business Page and use features like location tagging and event promotion to connect with local customers.http://www.roimarketingllc.com/seo services
Facebook Ads allow you to target users based on location, demographics, and interests, making it easier to reach potential customers in your area.

http://www.roimarketingllc.com/Social media, Budget price options
Instagram:

Instagram is particularly effective for businesses with visually appealing products or services, such as restaurants, fashion boutiques, or salons.
Use Instagram Stories and location tags to engage with local followers and showcase your business's personality.
Instagram's shopping features can help you sell products directly to your audience.

Google My Business:

While not a traditional social media platform, Google My Business is crucial for local businesses. It ensures your business appears in Google Maps and local search results.
You can post updates, respond to reviews, and provide essential information like hours of operation and contact details.
Google Posts allow you to share promotions and events with your local audience.

Yelp:

Yelp is essential for businesses in the restaurant, hospitality, and service industries.
Encourage satisfied customers to leave reviews on Yelp to boost your local credibility.
Respond to both positive and negative reviews to engage with your audience and show your commitment to customer satisfaction.

Nextdoor:

Nextdoor is a hyperlocal social network that connects neighbors and communities.
It's an excellent platform for local businesses, especially those targeting specific neighborhoods.
You can create business listings and engage with local residents, sharing promotions and building a local reputation.

Twitter:

Twitter can be useful for real-time updates, news, and customer service interactions.
Share local news, events, and promotions to engage with a local audience.
Use relevant hashtags to increase the discoverability of your tweets by local users.

LinkedIn (for B2B):

If your local business serves other businesses, LinkedIn can be valuable for networking and establishing professional relationships.
Connect with local businesses, join relevant groups, and share industry insights to build your reputation.

TikTok (for certain demographics):

TikTok's popularity among younger audiences can be harnessed by local businesses targeting this demographic.
Create fun and engaging short videos showcasing your products or services.
Ultimately, the best social media platforms for your local business will depend on your specific goals, target audience, and the type of content you can create. Consider conducting audience research and testing different platforms to determine which ones yield the best results for your business.